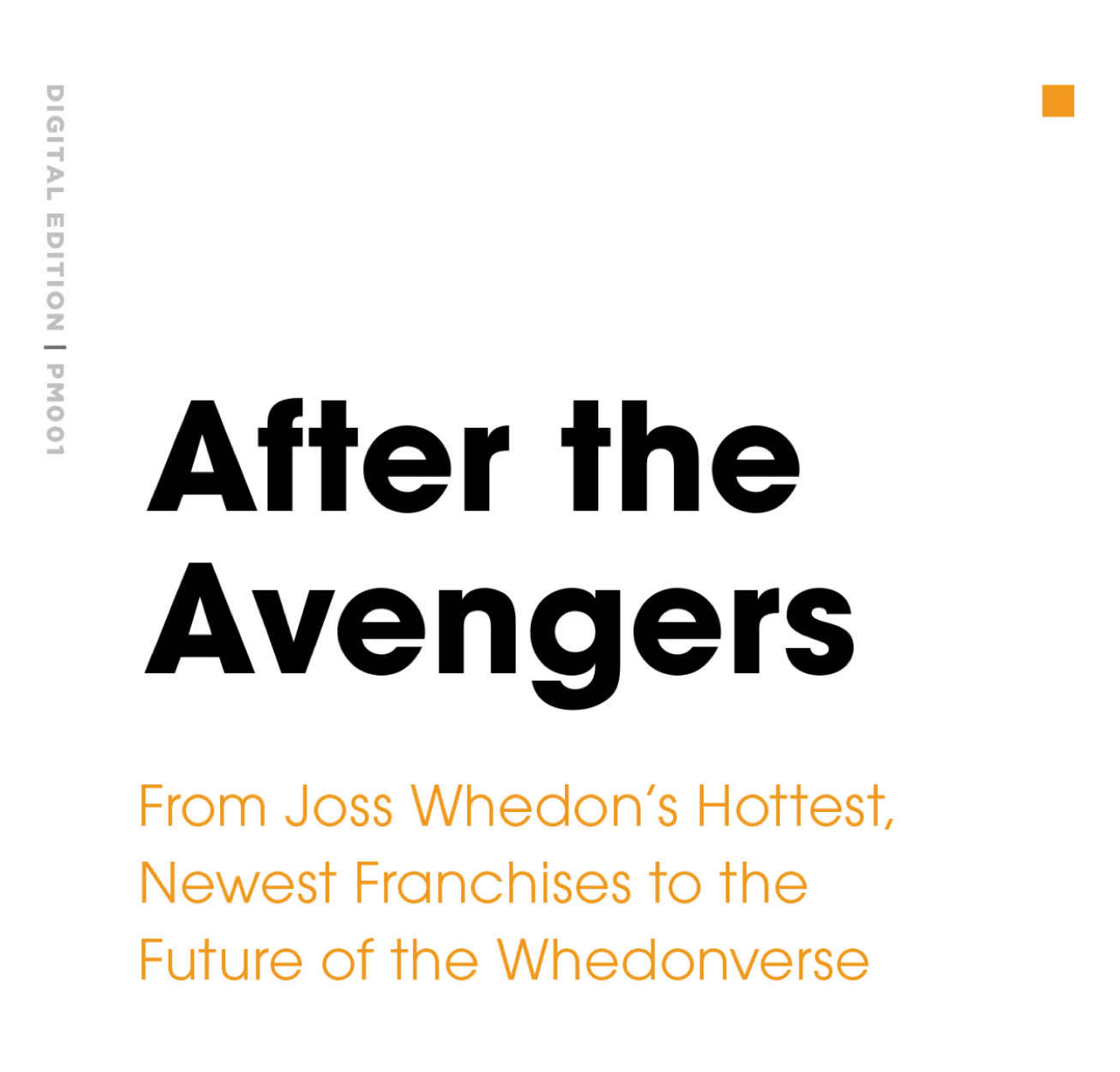 Essays for Whedonites from PopMatters
Attention Whedonites!
After the Avengers: From Joss Whedon's Hottest, Newest Franchises to the Future of the Whedonverse has just been published on Kindle by PopMatters. Included in this book is A Whedonite's Guide to Characterization, an essay from authors J.T. Bock and Kate Johnson based on their popular Whedon workshop.
This book from PopMatters analyzes the newest, hottest releases from Avengers and Agents of SHIELD to the comics and films. Further, it pushes the boundaries into what Whedon might do next and how it will look: Star Wars? Netflix? Hamlet? Twelfth Night? Superheroes? All this and more within.
Here's the introduction to J.T.'s and Kate's essay:
A Whedonite's Guide to Characterization

As novelists, we are often asked to name our favorite authors. Who inspired us? Who taught us about craft? Whose stories do we enjoy the most?

Our response surprises many readers and writers, because our favorite isn't a novelist but a screenwriter, comic book writer, and director—to name a few.

Joss Whedon.

In 2014 at a national writer's conference, we presented a workshop on creating compelling Whedon-esque characters. The workshop was standing room only. Seems that other novelists agree. Joss Whedon has a lot to teach aspiring and seasoned authors about craft.

The following are two shiny topics covered in our popular workshop, Some Assembly Required: A Whedonite's Guide to Characterization. Whether you're a writer or a Whedonite, we hope you'll find inspiration and appreciation for why Whedon's characters resonate with his fans.