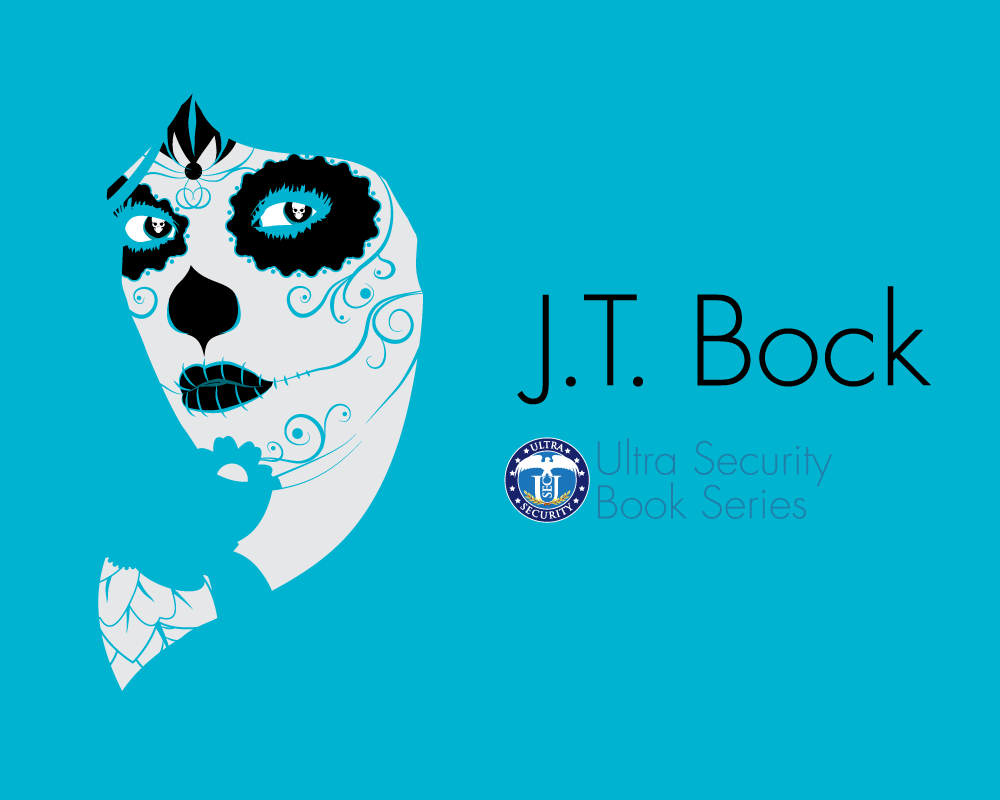 Little late on this blog post because I spent this weekend inputting edits on Dama X from my critique partners. I'm so close to getting this much delayed story published that I can barely contain my excitement.
Tom Hiddleston sums up perfectly how I feel. 😉

Enough with the celebrating. Let's get onto the important stuffs. What are my goals for 2016?
Dama X is now with an excellent editor, Rachel Daven Skinner. She's worked with fabulous writers such as my Whedonite buddy, Kate Johnson. She'll return the manuscript to me by the end of January.
Next step with Dama X is inputting edits from Rachel, having it proofread, and then uploading to Amazon before giving a widespread release across multiple platforms. Tentative date is March 9th.
I finished the bones of TimeTrap's full-length story, tentatively titled Mistress of Alternate Routes. This story takes place after "The Grandfather Paradox" found in  A Very Paranormal Holiday. I am working on the first draft with a goal of a release date this fall.
This spring I will make "The Grandfather Paradox" available as a standalone novella with some extra special stuffs thrown in for good measure.
I will continue to update and refine the J.T. Bock website and send out a newsletter with book and workshop updates.
I will continue to provide resources and help to other self-published authors through social media and workshops.
I will expand to other social media platforms.
Besides RavenCon, I haven't signed up to attend any other conferences in 2016. I want 2016 to be the year of writing. I will focus on getting more stories produced and continue building on my UltraSecurity world. Fill out the form below to get the most recent updates on new releases and be automatically entered into book giveaways throughout the year.
Thanks for sticking with me and for your patience!