Find out what J.T. Bock is conspiring to do next.
Join J.T. Bock at the Romance Writers of America (RWA) Annual Conference from July 26–29 at the Walt Disney World Swan and Dolphin Resort.
Receive signed copies of her latest books. Plus, attend her Joss Whedon workshop on characterization. Learn how to create Whedon-worthy characters in this fun, interactive workshop and win PRIZES!
Author Kate Johnson and J.T. Bock are Whedonites who love to share Joss Whedon's writing advice and dissect his stories and share how he inspired them in their writing career. They have given a workshop on Joss Whedon at the 2014 Romantic Times conference and to the Washington Romance Writers (WRW) and the Virginia Romance Writers. Kate will be presenting this workshop at The Romantic Novelists' Association 2016 conference in England. If you are interested in booking J.T. or Kate for your conference or workshop series, please email jennifer@jtbock.com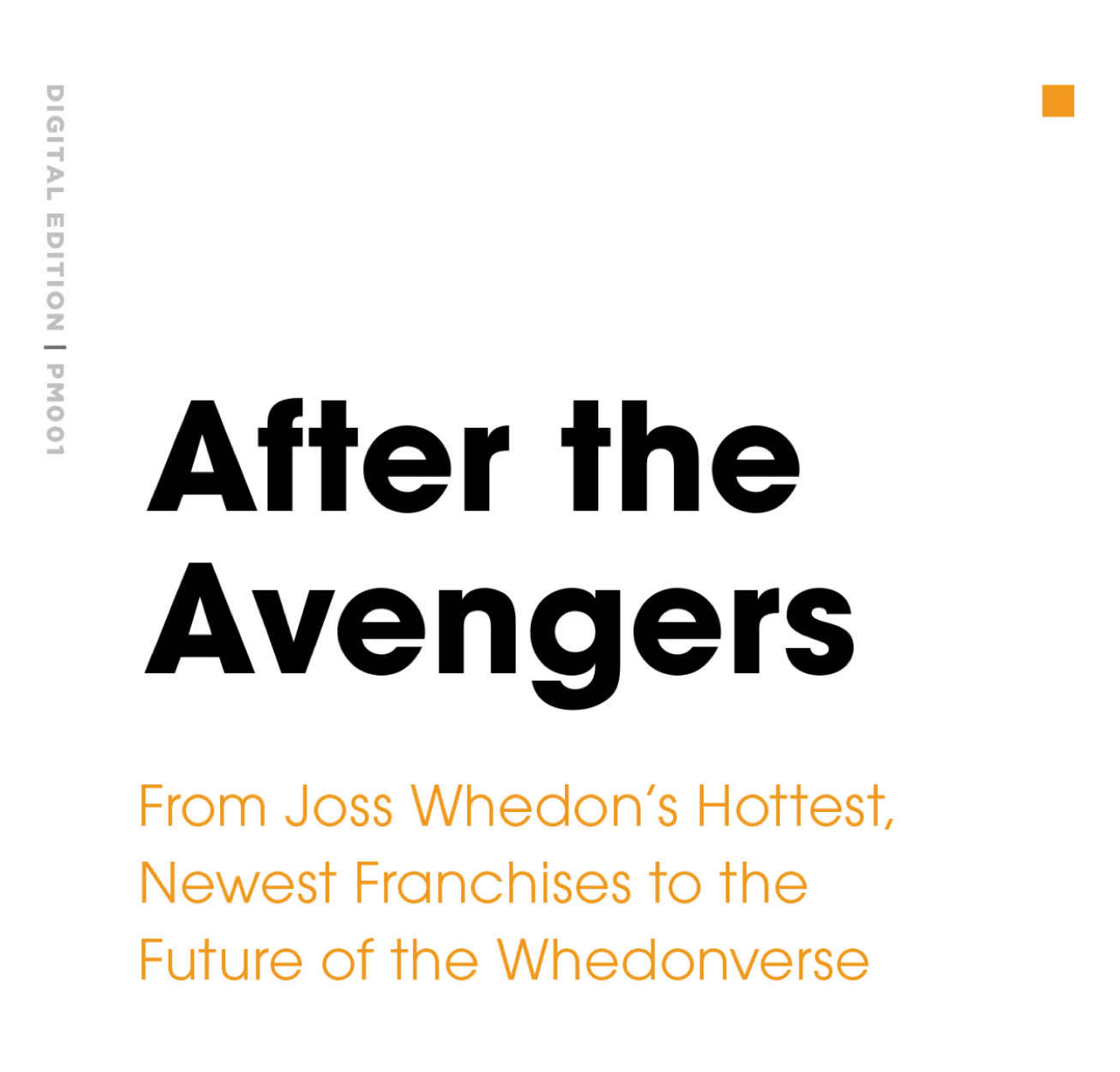 Attention Whedonites! Now available!
After the Avengers: From Joss Whedon's Hottest, Newest Franchises to the Future of the Whedonverse has just been published on Kindle with an essay from authors J.T. Bock and Kate Johnson based on their popular Whedon workshop.
This book analyzes the newest, hottest releases from Avengers and Agents of SHIELD to the comics and films. Further, it pushes the boundaries into what Whedon might do next and how it will look: Star Wars? Netflix? Hamlet? Twelfth Night? Superheroes? All this and more within. http://www.amazon.com/After-Avengers-Whedons-Franchises-Whedonverse-ebook/dp/B0184JSR44/