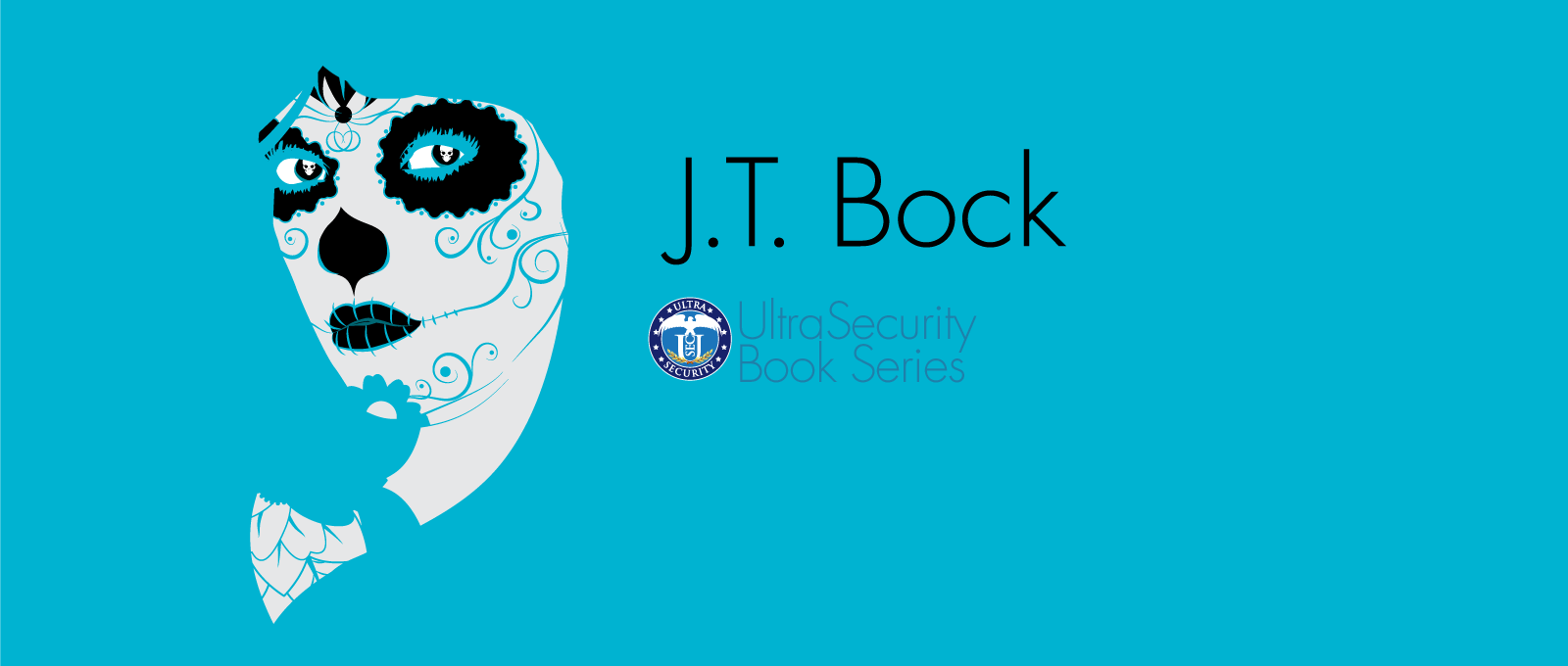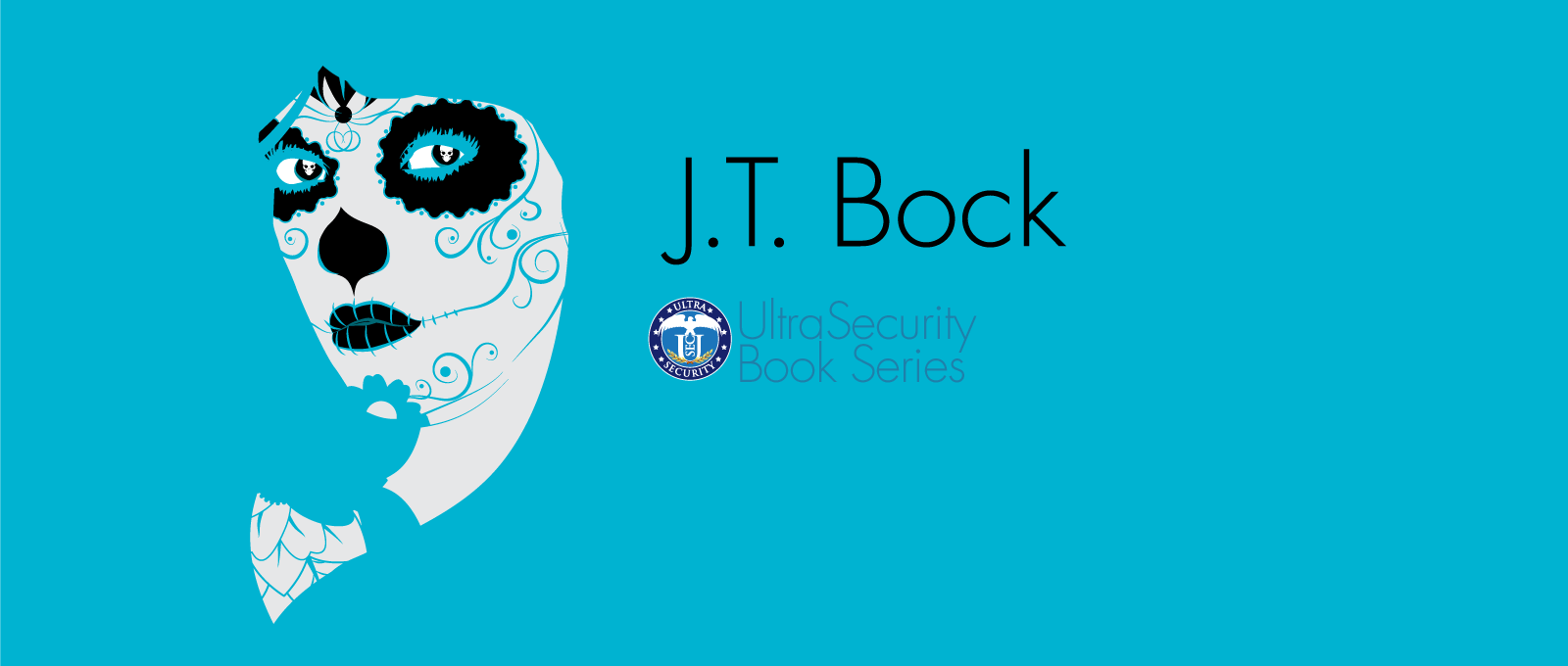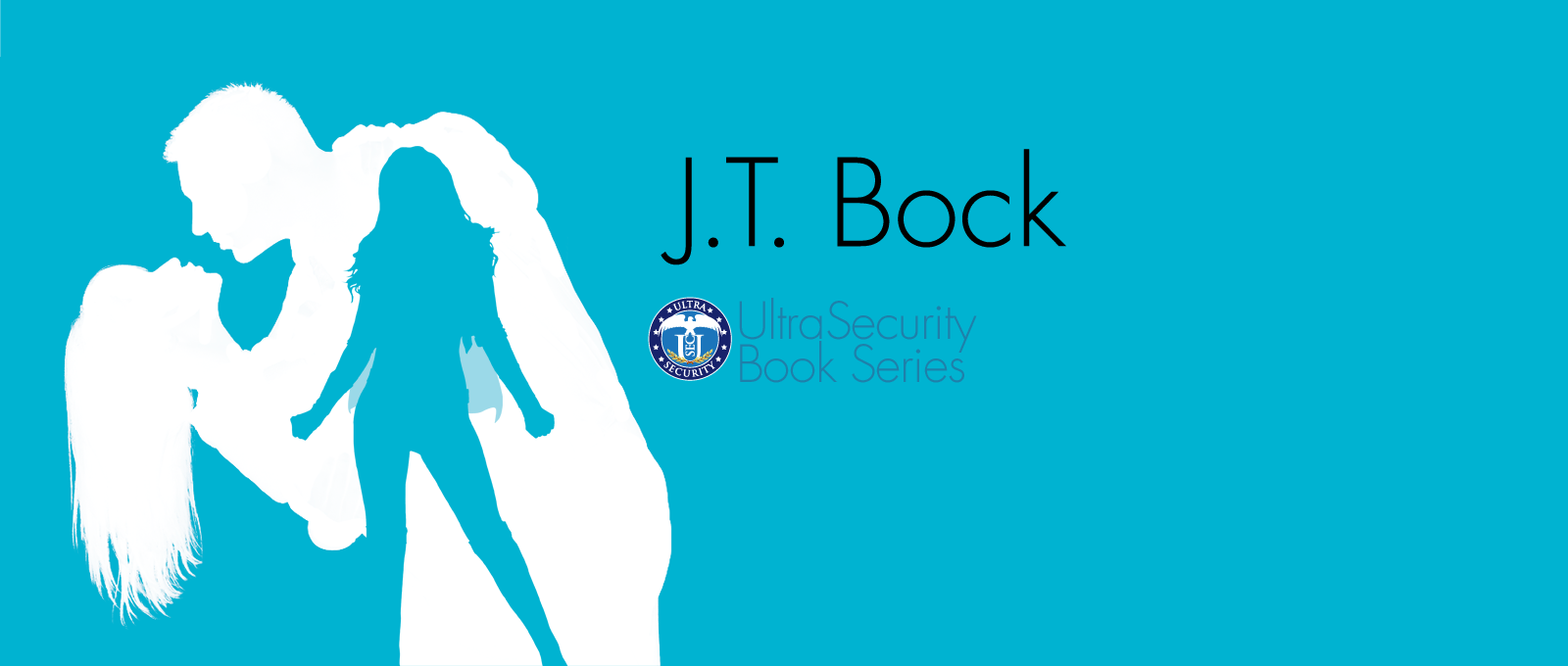 Stories with action, adventure, horror, supernatural beings, romance and crap like that.
J.T. blogs periodically. Although she should be blogging more often (according to her PR friends), she'd rather be working on her next story, since her characters are bugging the hell out of her. Seriously, the next cast of characters are extremely vocal and the placebo pills along with several glasses of Pinot Noir aren't helping. These UltraAgents are a real pain in the head.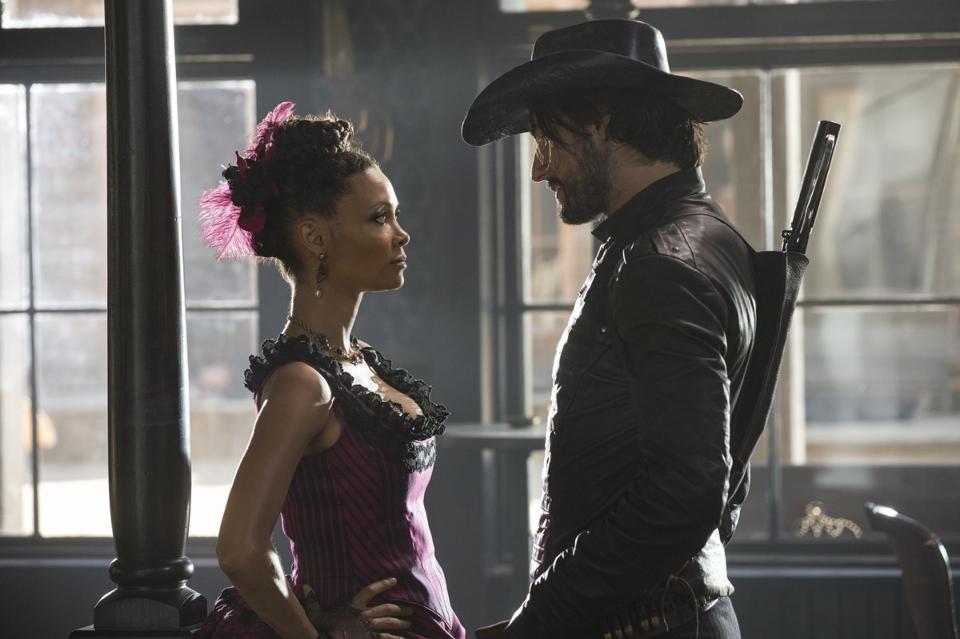 January 17, 2017
HBO's Westworld became my favorite new sci-fi show of 2016. It's set in the future…
Subscribe to J.T. Bock's ezine to hear about her latest adventures.*

*Your email will not be sold or used by other authors or vendors. You will receive periodic email updates from J.T. Bock only. You may unsubscribe at any time.