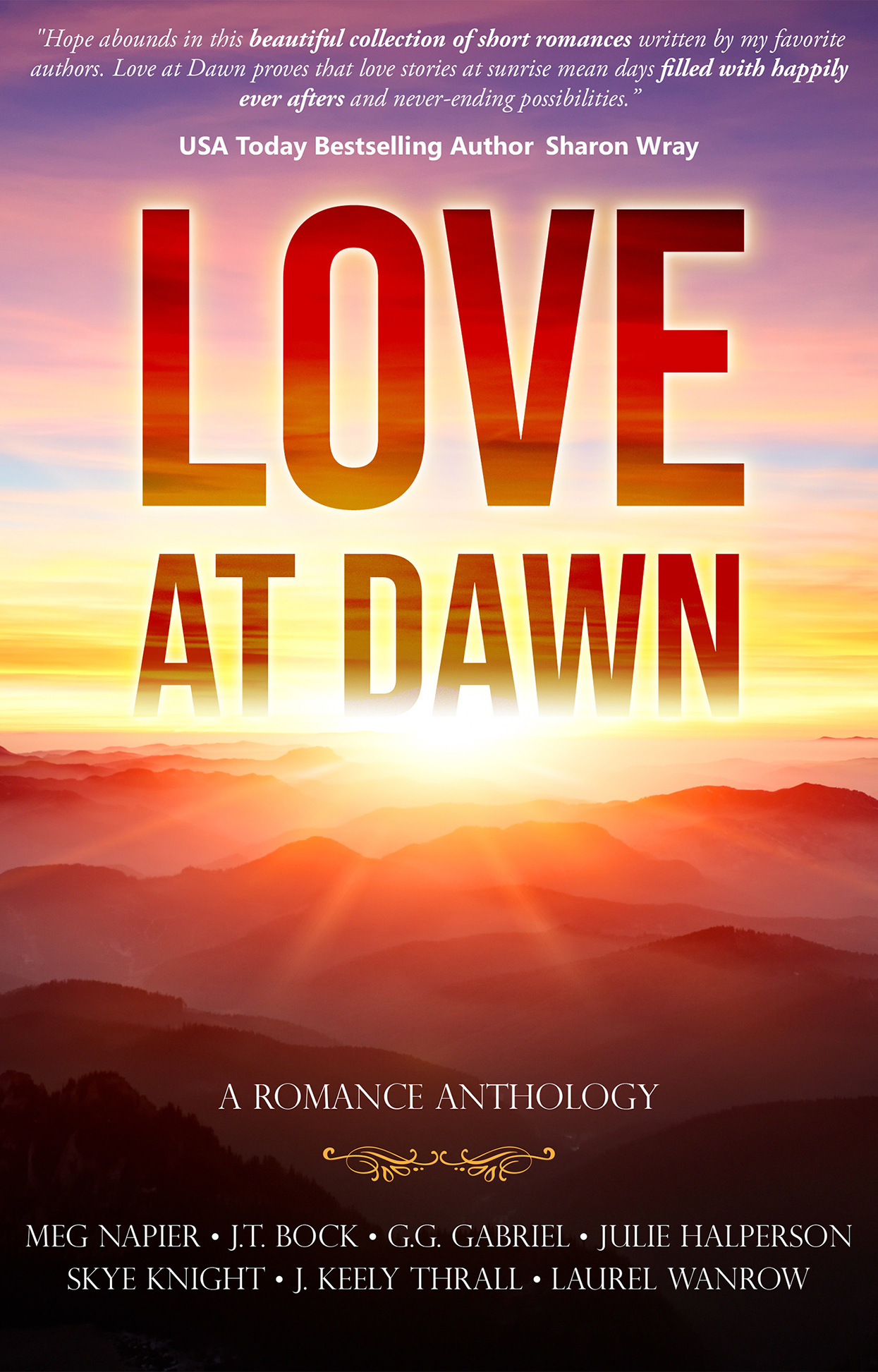 Romance Anthology to Feed the Soul (and more)
I joined with six other breakout authors for Love at Dawn, a romance anthology to raise money for World Central Kitchen. Lose yourself in seven short stories from supernatural to science fiction to contemporary romance where happy endings appear at dawn. Feed your soul with romance and feed the world with the proceeds from all sales going to World Central Kitchen.
Love at Dawn features my new paranormal short, "An Artist's Touch."
Isabelle and Michael are two lonely souls. One roams alone in the darkness, longing to connect with their lost humanity. The other captures light in art but never the love he desires. Only in each other can they find what they seek, if they give love another chance before the break of dawn.
This story is separate from my usual superhero tales and is set outside the UltraSecurity universe. Read the excerpt on this page.
Add the book to your shelf on Goodreads. 
Love at Dawn is available on March 21. Preorder on Amazon or purchase from your favorite bookseller.