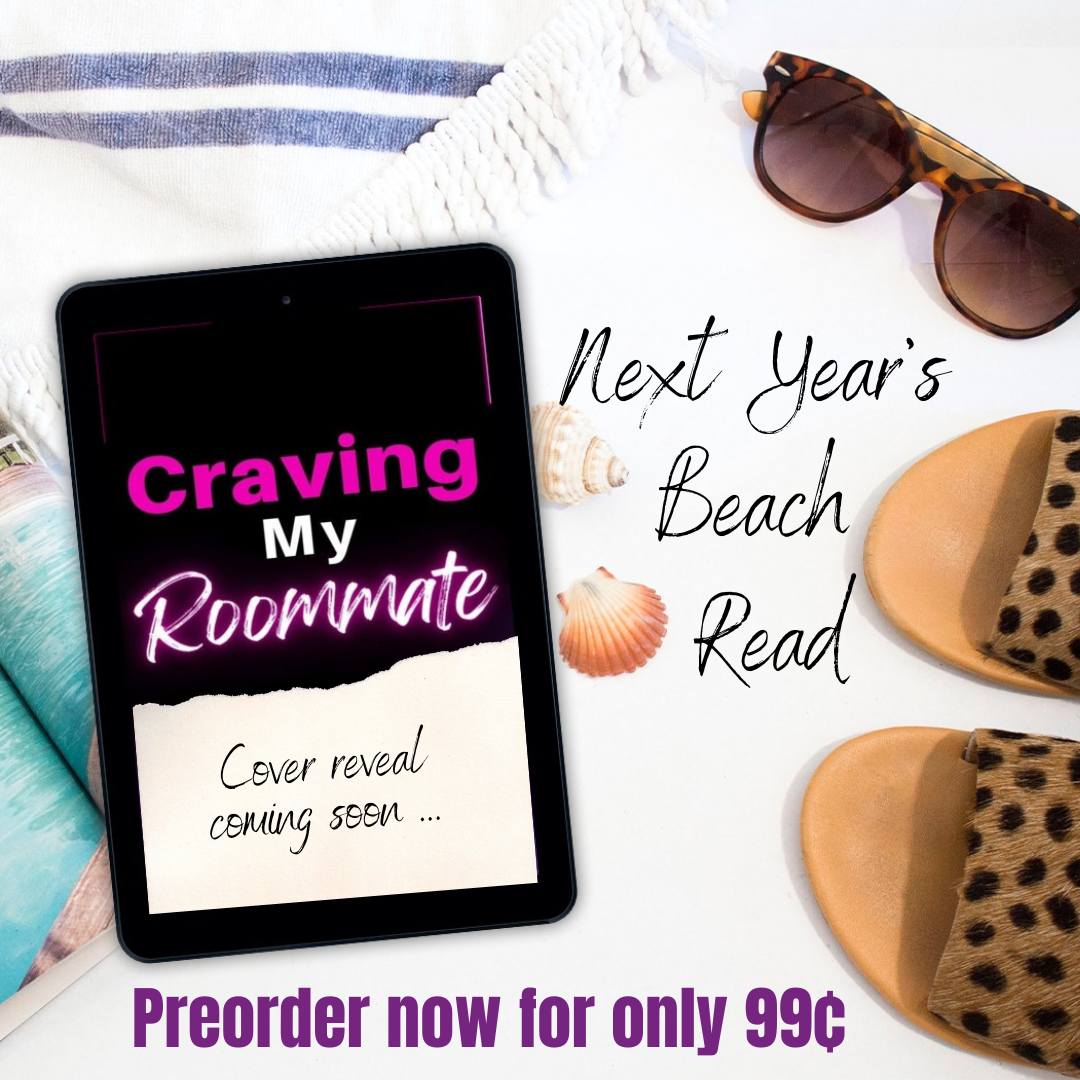 30+ Short Romances for 99¢
Next year, I'm branching out in to a new genre—contemporary romance. My short story will be featured with over 30 authors in a new anthology, Craving My Roommate.
Finding a roommate should be simple. Easy as pie, right? The roommates in this steamy collection will discover just how messy things can become.
Craving My Roommate contains over 30 short romantic tales to keep your summer hot. Preorder today for instant delivery on release day—July 23, 2024.
Trust me, I'll include some superhero elements too. ;) Stay tuned for my odd couple tale coming next year.